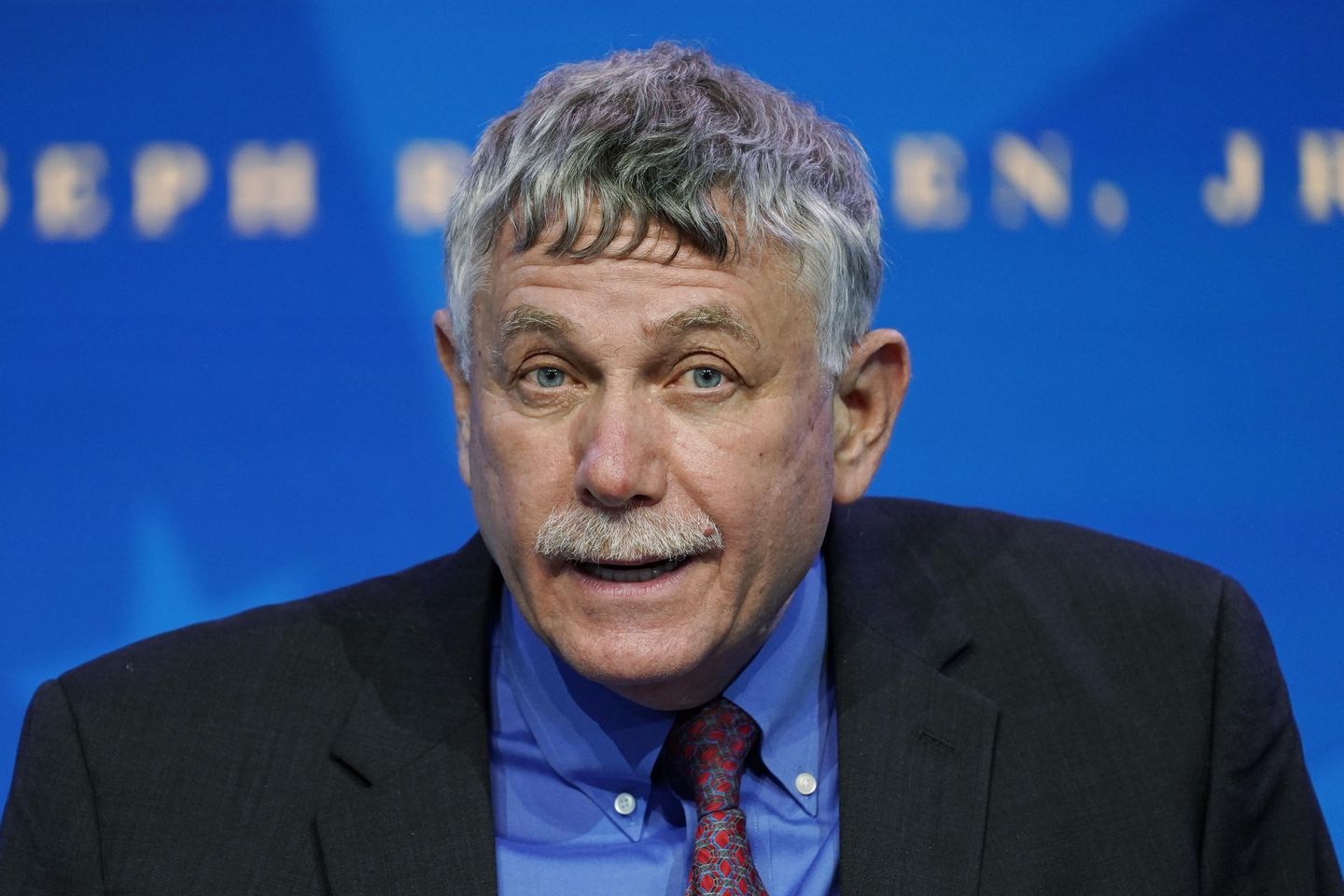 A new science adviser at the White House wants the vaccine ready to fight another pandemic in just 100 days after a possible viral outbreak is detected.
In his first interview after taking the oath on Wednesday, Eric Lander painted a rosy near future, with America's renewed emphasis on science not only better preparing the world for another plug-and-play pandemic, but also changing the way medicine fights. diseases and heals patients, reduces climate change and further explores the universe. He even threw a link to "Star Trek."
"This is a moment in many ways, not just in health, that we can rethink the basic assumptions about what is possible, and this applies to climate and energy and many areas," Lander said.