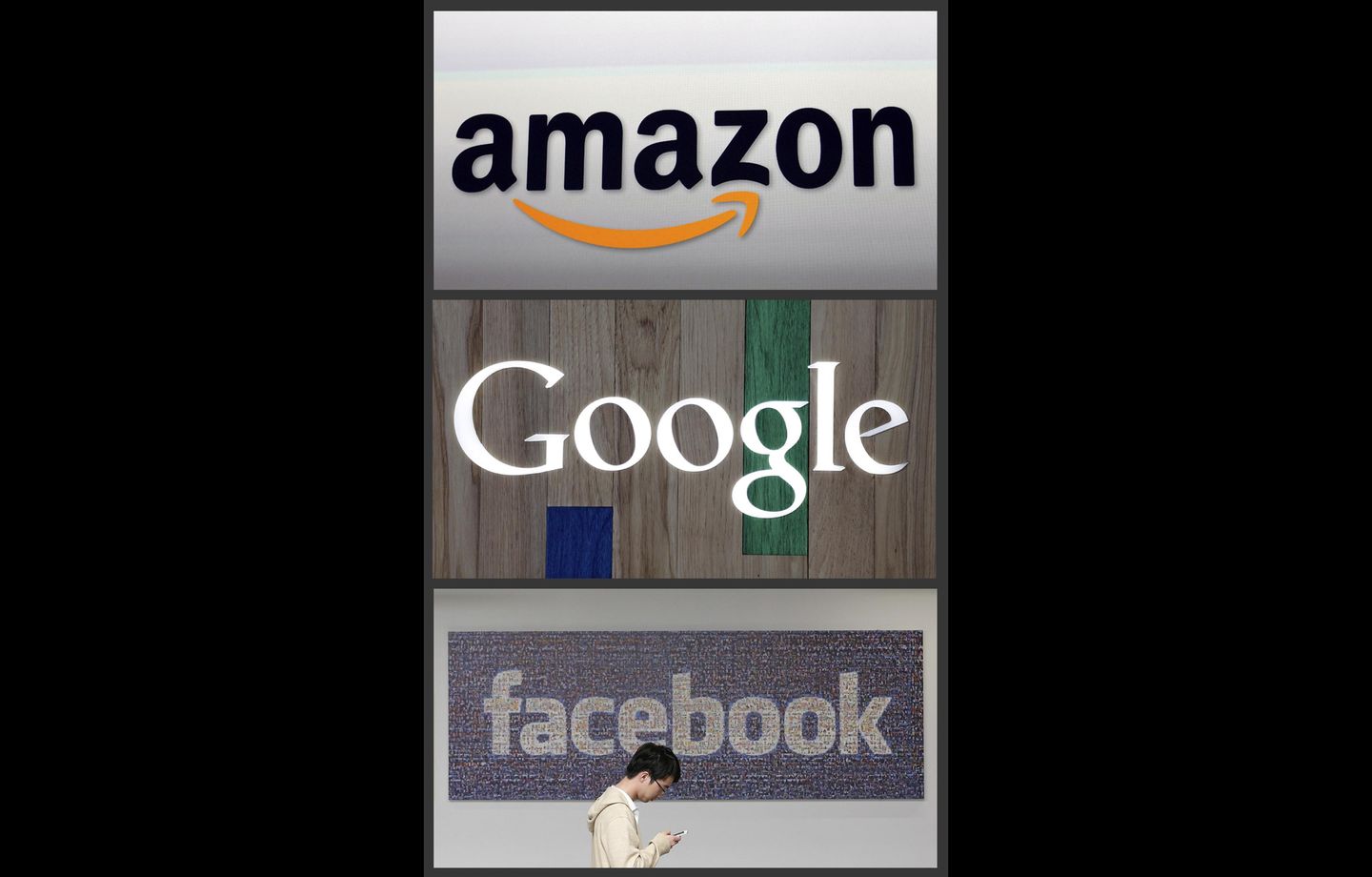 Thirty-six conservative activists pledged on Tuesday to refuse financial support from Big Tech, which they identified as Amazon, PLE, Facebook, Google and Twitter.
Activists organized by the Free Speech Alliance, created by Media Center Center founder L. Brent Bozell III, include Family Research Council President Tony Perkins, Catholic League President Bill Donohue, and Citizens United President David Bossie.
The commitment signed by the activists rejects donations from technology companies directly or indirectly through substitutes. He also claims that Big Tech censored the conservative leaders and pro-life movements and "prevented the president from communicating with his constituents during the election" due to social media restrictions on former President Donald Trump.
"Specifically, I do not accept any donations from Google, Facebook, Twitter, Amazon and ple; or if I / we accept donations from Big Tech, I will completely reject the debate on online freedom, "he reads promise declaration. "If, from this date in advance, we unintentionally receive any financial support from large technology companies, I promise to return this support immediately and publicly." I promise that we understand that Big Tech is corrupt and a existential threat to democracy. "
The financial contributions of technology platforms have become toxic in some corners of the political right. The Heritage Foundation declined a $ 225,000 gift from Google in October, saying it would return a $ 150,000 contribution from Facebook, in letters from Axios.
However, dominant technology platforms still seek to influence the political right and continue to contribute to candidates and causes. For example, Google suspended political donations after the riots in Citol on January 6. However, Google soon resumed its political donations before the end of January and, according to the Federal Election Commission, has since contributed $ 15,000 to Republicans.